Premium Gutter Solutions by Sargon Roofing & Restoration, Your Trusted Partner in Commercial and Residential Roofing
While often overlooked, gutters play a crucial role in protecting your property from water damage. At Sargon Roofing & Restoration, we are your commercial and residential roofing experts who understand the significance of well-functioning gutters, and our comprehensive gutter services are designed to keep your home or business safe and dry.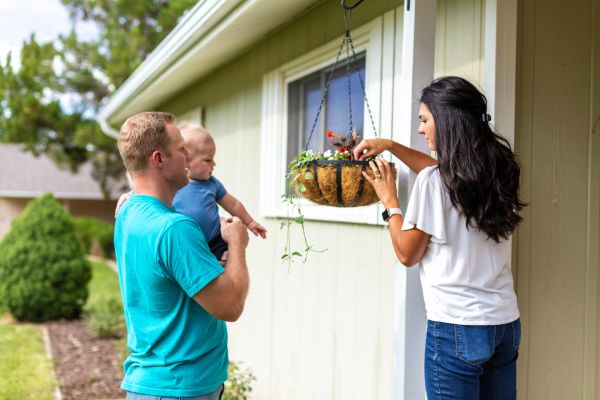 Trust Us for Your Gutter Needs
Expert Installations: Our skilled professionals ensure that your gutters are installed with precision and care, allowing for efficient water drainage and preventing potential issues.
Repairs That Last: From minor fixes to extensive repairs, we address gutter issues promptly and effectively to restore their functionality and prevent further damage.
Regular Maintenance: Regular gutter maintenance is essential to keep your gutters working optimally. Our team offers customized maintenance plans to fit your specific requirements.
Gutter Protection: Protecting your gutters from debris is crucial for their longevity. We offer gutter protection systems that prevent clogs and reduce the need for frequent cleaning.
Our Comprehensive Gutter Solutions
Gutter Installation: Whether you need new gutters for a new property or a replacement for your existing ones, our installation services ensure seamless and efficient drainage.
Gutter Repairs: Leaks, sagging, or damaged gutters can lead to water-related problems. Our repair experts will restore your gutters to their full functionality.
Gutter Cleaning: Clogged gutters can cause water to overflow and damage your property. We offer thorough gutter cleaning to prevent potential issues.
Gutter Protection: Save time and effort on gutter maintenance with our gutter protection systems, designed to keep leaves and debris at bay.
Downspout Installation and Repair: Properly functioning downspouts direct water away from your property's foundation. We install and repair downspouts for optimal drainage.
Secure the Integrity of Your Home or Business with Expert Gutter Solutions
Protect your property from water damage with reliable gutters from Sargon Roofing & Restoration. Contact us today at (833) 472-7466 to discuss your gutter needs and schedule a consultation. Stay informed about our latest commercial and residential roofing projects and updates by following us on Facebook and Twitter. Let us safeguard your property with top-notch gutter solutions that stand the test of time.